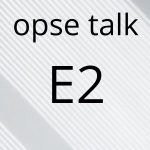 A conversation between the visual artists Byautumnlily and Miltos Despoudis. We are discussing about preparing our next group exhibition, the will that makes us create, new technologies and tradition painting and much more.
Youtube Video Episode
About the Opse Talk podcast
This is a video podcast about how visual artists are thinking and what worries them on an everyday basis. These are one on one conversations between the visual artist Miltos Despoudis and a guest artist. Not an interview, just a discussion in front of a finished artwork.
Miltos Despoudis – host
A Greek contemporary painter based in Berlin.
Website https://miltosdespoudis.gr/
Instagram @miltosThings
Twitter @miltosThings
Facebook http://www.facebook.com/miltosthings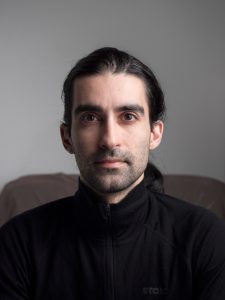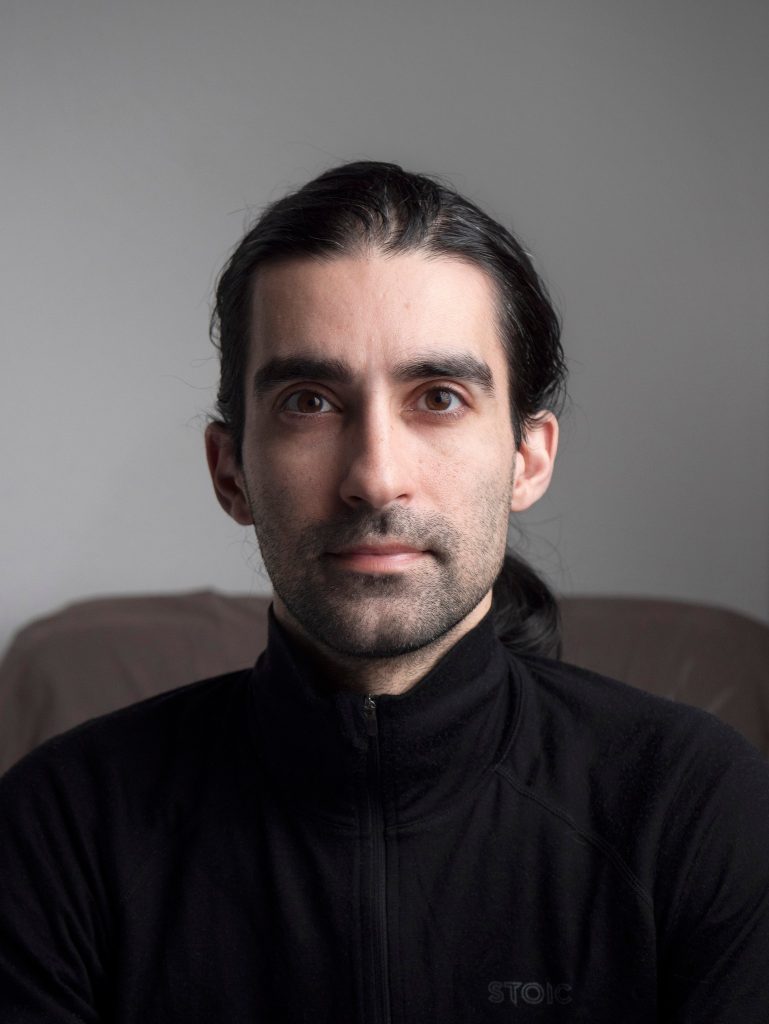 Byautumnlily – guest
A visual artist from South Carolina, USA.
Instagram @byautumnlily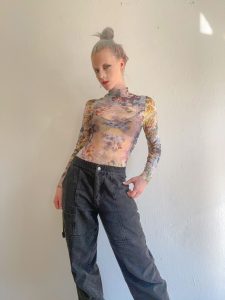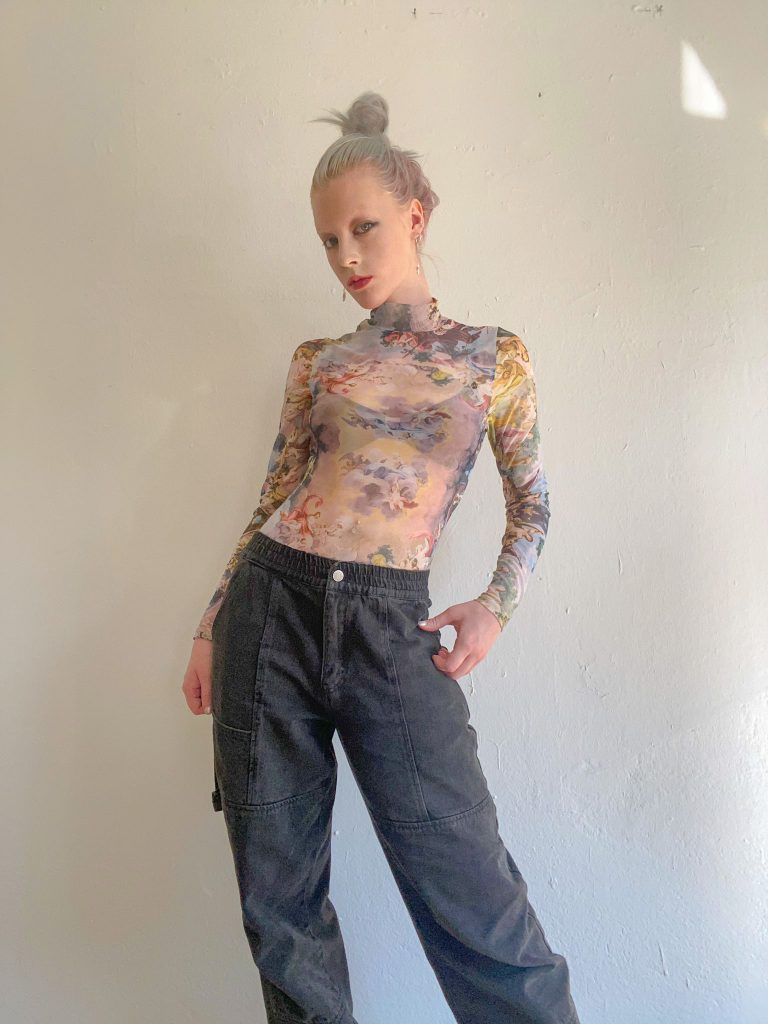 Podcast Links
You can listen to the podsast below.
Website https://opseproject.art/projects/podcasts/opsetalk
Spotify https://open.spotify.com/show/3YqnbxC5rZFNRHSzS9Wn6V
Apple Music https://podcasts.apple.com/us/podcast/opse-talk/id1684397889
Our Social Media
Instagram @opseproject
Youtube https://www.youtube.com/@opseproject
Facebook https://www.facebook.com/opseproject
Footnotes
1.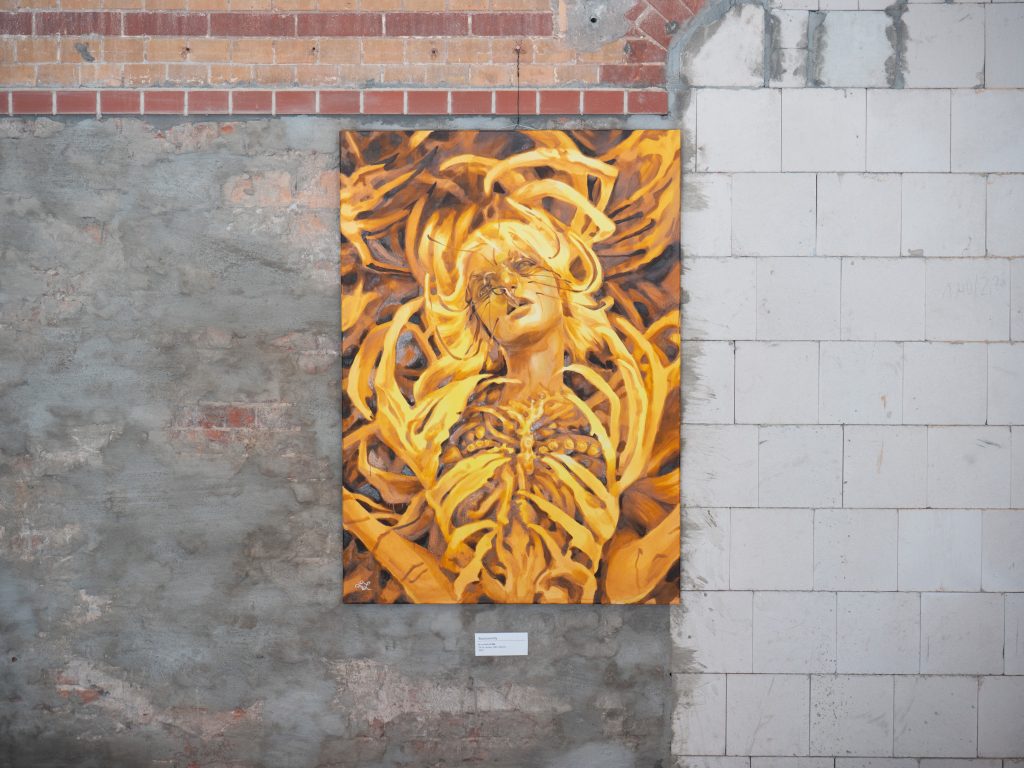 2.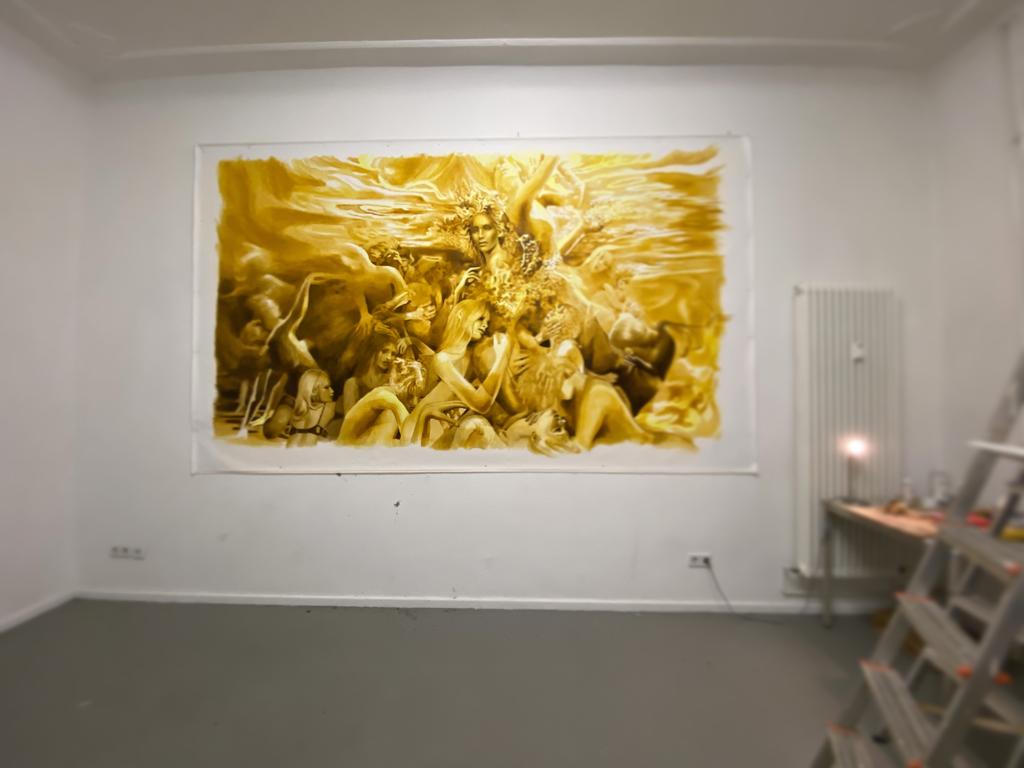 3.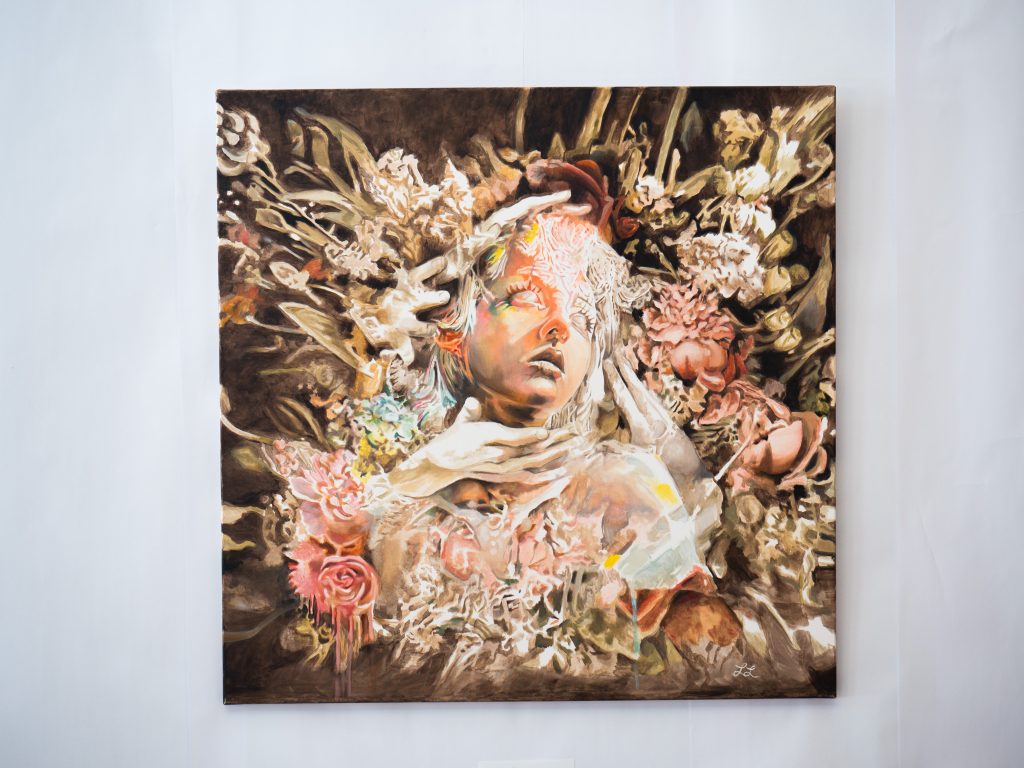 4. During the recording of the podcast in Berlin