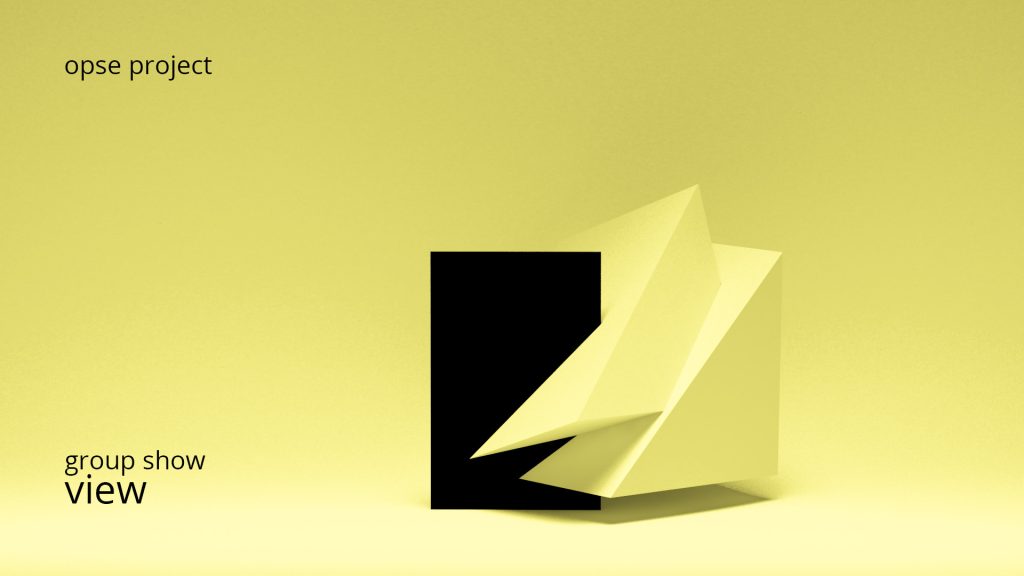 27.8.2023
View is an upcoming group exhibition that will happen in Berlin during the week that Berlin Art Week is happening. We are looking for visual artists to take part.
About the concept – View is a group show of consisting of visual artists showing a series of works that they are currently working on. These are visual artists living in Berlin irrelevant of their background. The selected artworks are interesting projects that we found worth experiencing. It is an effort to discover art that is happening now in Berlin and is under the radar.
We have availiable a very big warehouse located at S-Landsberger Allee for 2 to 5 days. The opening should happen on September Friday 15th 2023. The venue is not a gallery space but it looks amazing. We will do our our best to optimize it for the show.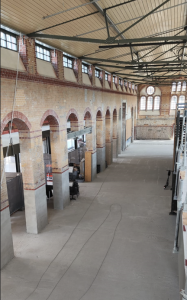 Parallel to the exhibition opening there will be an art presentation with another set of visual artist showcasing their works. This is called Preview. This is a great opportunity to bring event more attendees during the show.
We can have from 6-15 artists featured there. Any medium and almost any size, the bigger the size the better. Each artist will have the option to put more many artworks.
---
This is a project organised by Opse Project and the visual artist Miltos Despoudis.
5.Sept.2023
Openin is Planned for:
15.September.2023 at 16:00-21:30
The exhibition will last for 2 – 5 days.
Requirements:
-You identify as a Visual Artist and you work in Berlin.
-Bring the artworks by yourself to the venue on Tuesday September 12th 2023.
-Take your artwork back by yourself between 20th and 22nd of September 2023.
Please apply here:
https://opseproject.art/contact/form-general/
or via a message on our Instagram account @opseproject